Printer-friendly version

Send by email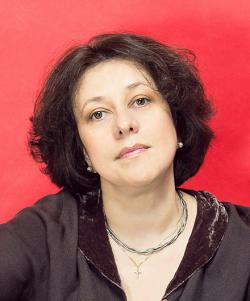 "Azry" LLC was one of the first companies to reside in the renewed Mioni Building. Our decision to set up a new office in this building was caused by several important factors: well developed infrastructure, technological direction of the owners and future expanding perspective.
We weighed our options well before making a decision on purchasing the office space in the Mioni building and today, after 4 years, we believe that this step played an important positive role in the development of our company.
We remember how the building started to function and how different and more sophisticated are the services which can be received by us, owners of the office space in the building, as well as our guests and business partners.
From our side, we are always ready to actively participate in generating and implementing new ideas.
Page last modified: 03/13/2013 - 13:21